print - kleiniggeit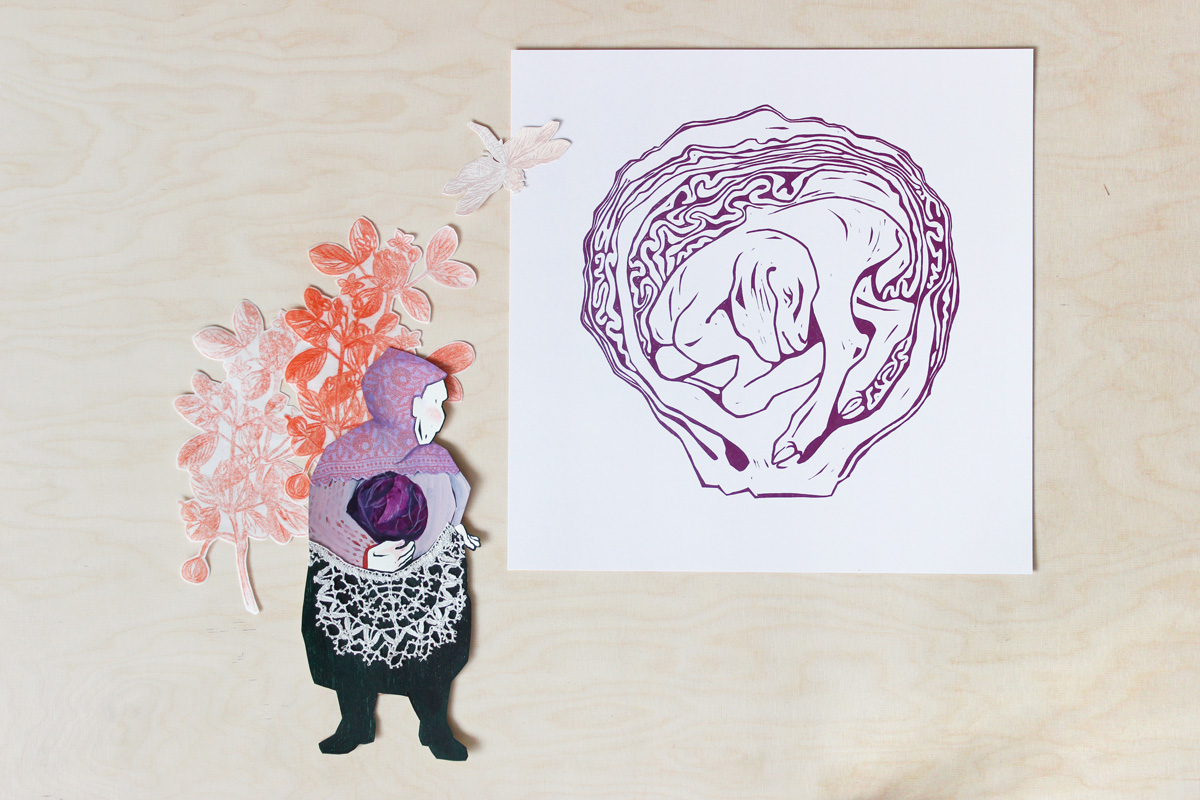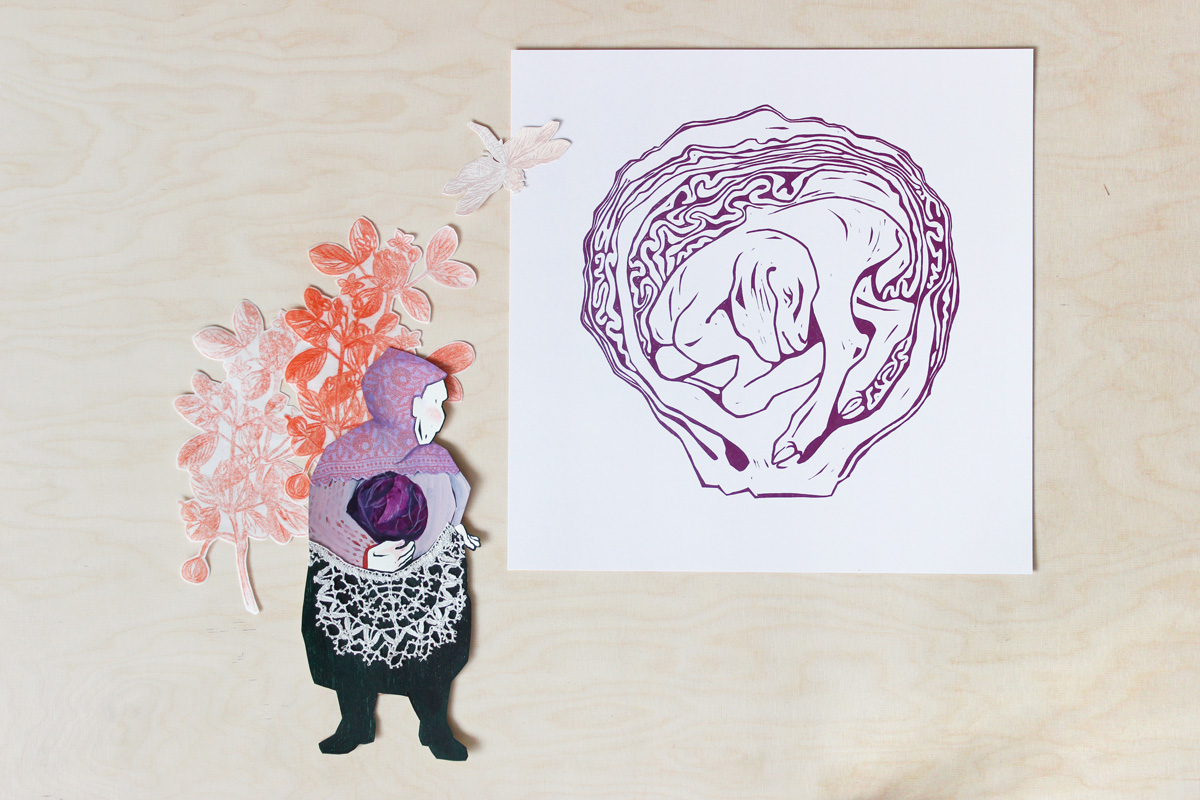 print - kleiniggeit
Print 'kleiniggeit'

- 30 x 30 cm
- 300 gsm milk paper
- waterless offset printed, with vegetable-based inks on FSC-certified paper
- flat packed in a sturdy envelope

Note: This is an illustration of the book 'Schobbejacques en de 7 geiten'. Originally the illustration was printed in linocut. There are still a few copies of the limited edition available, signed and numbered. Please get in touch for more information.