set of 12 wallpaper tiles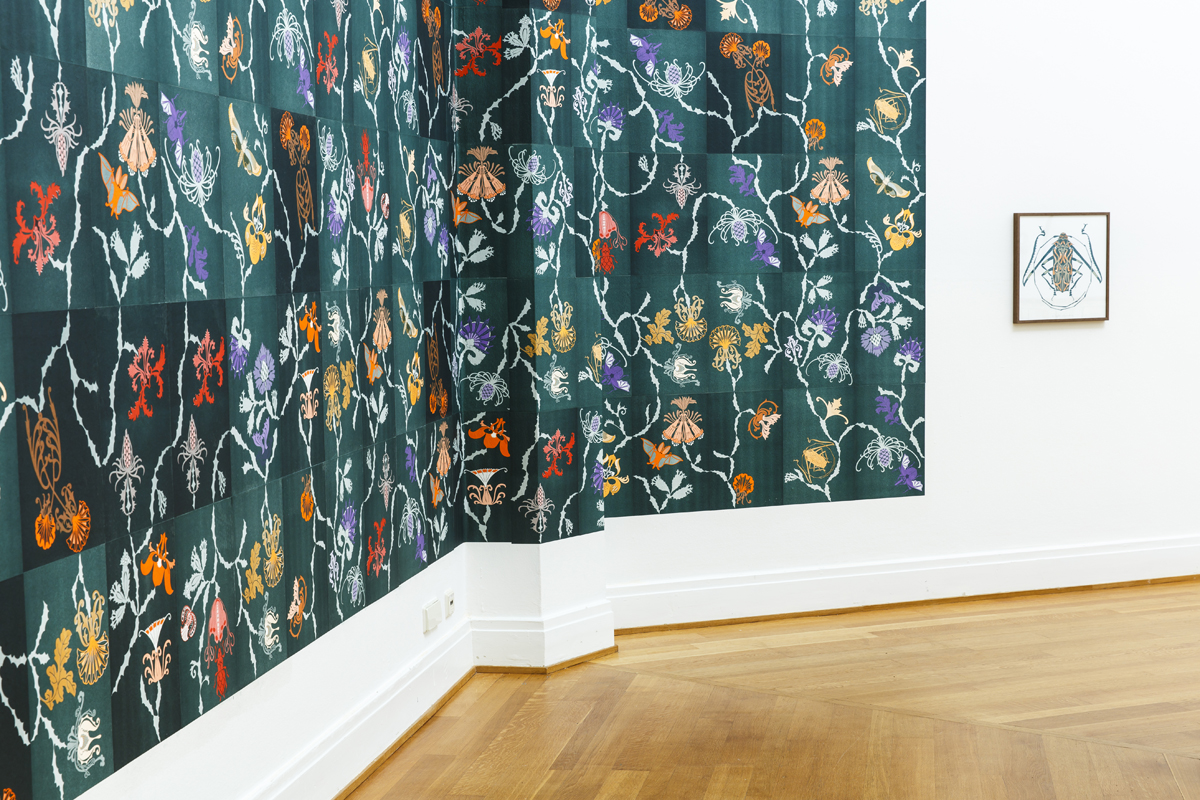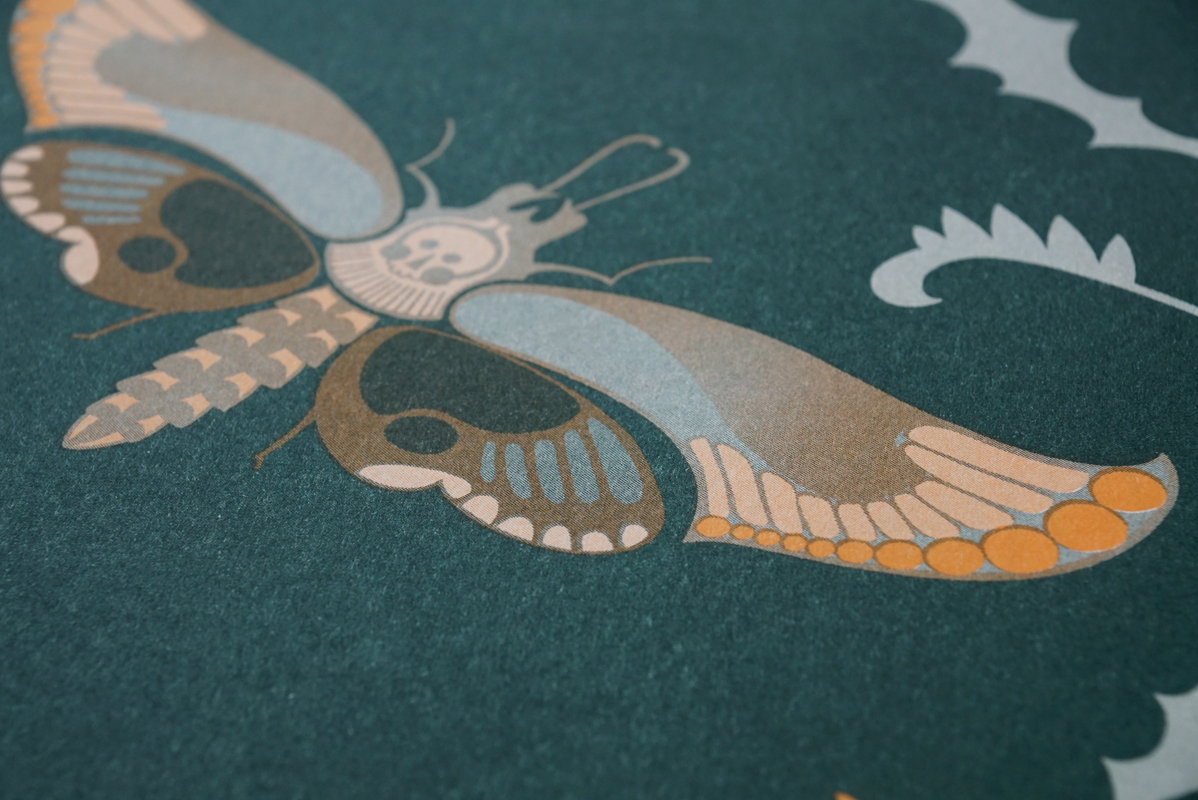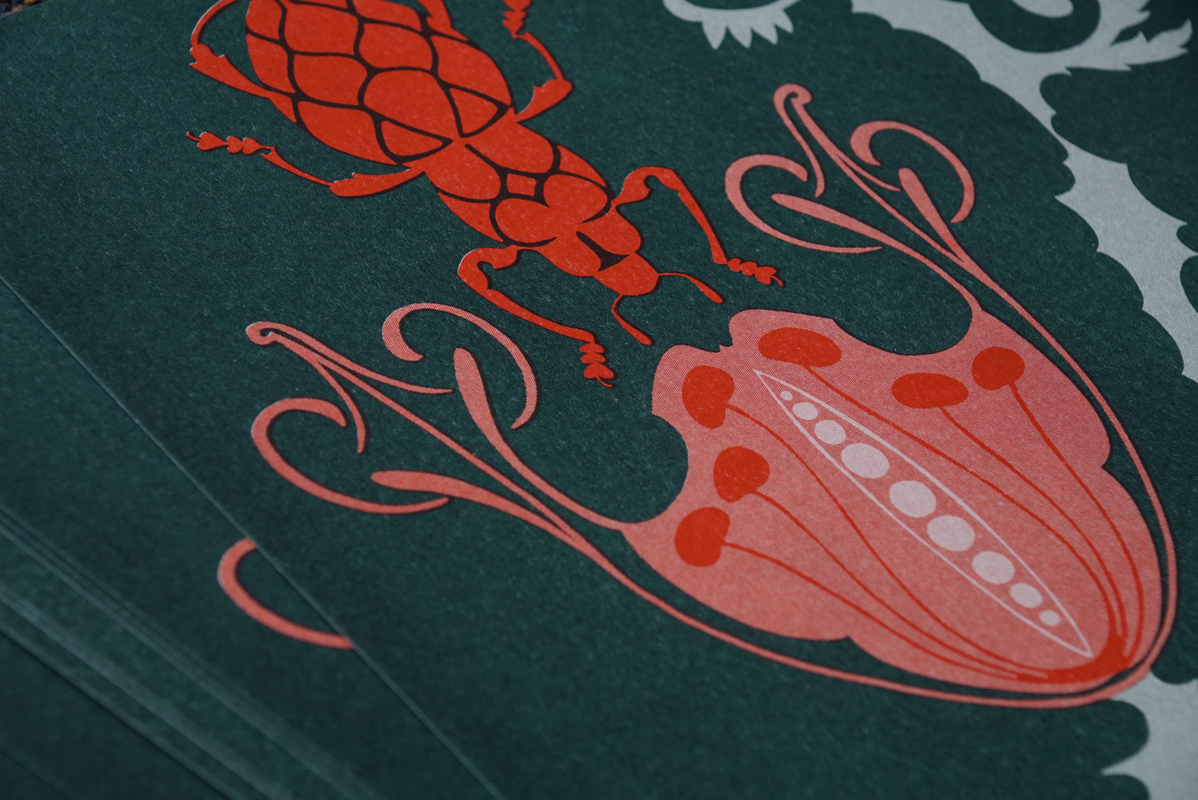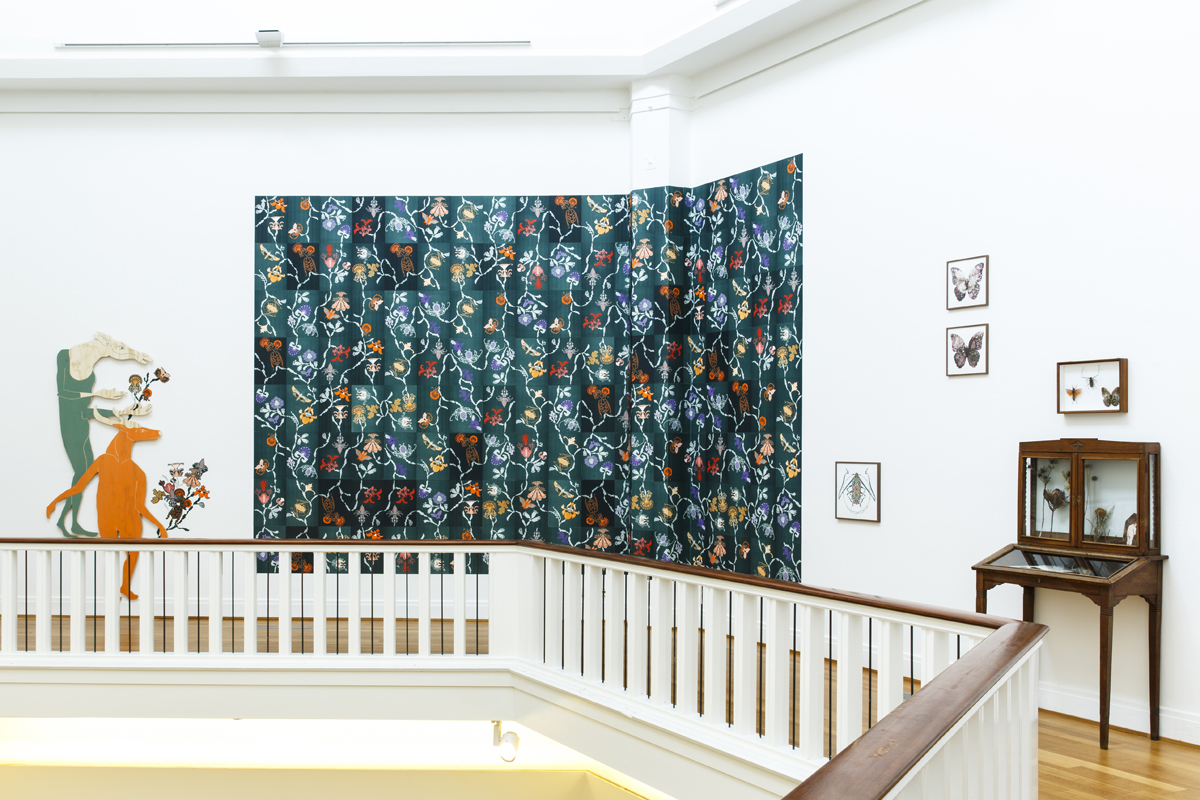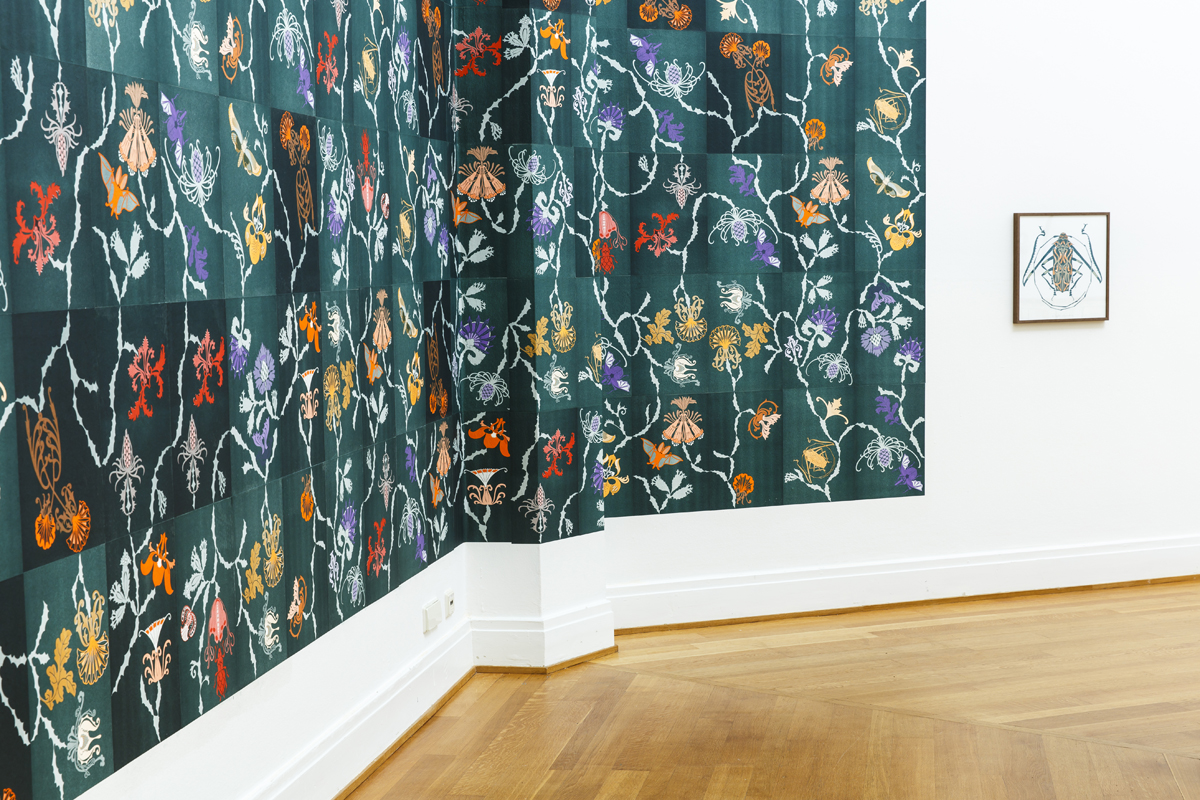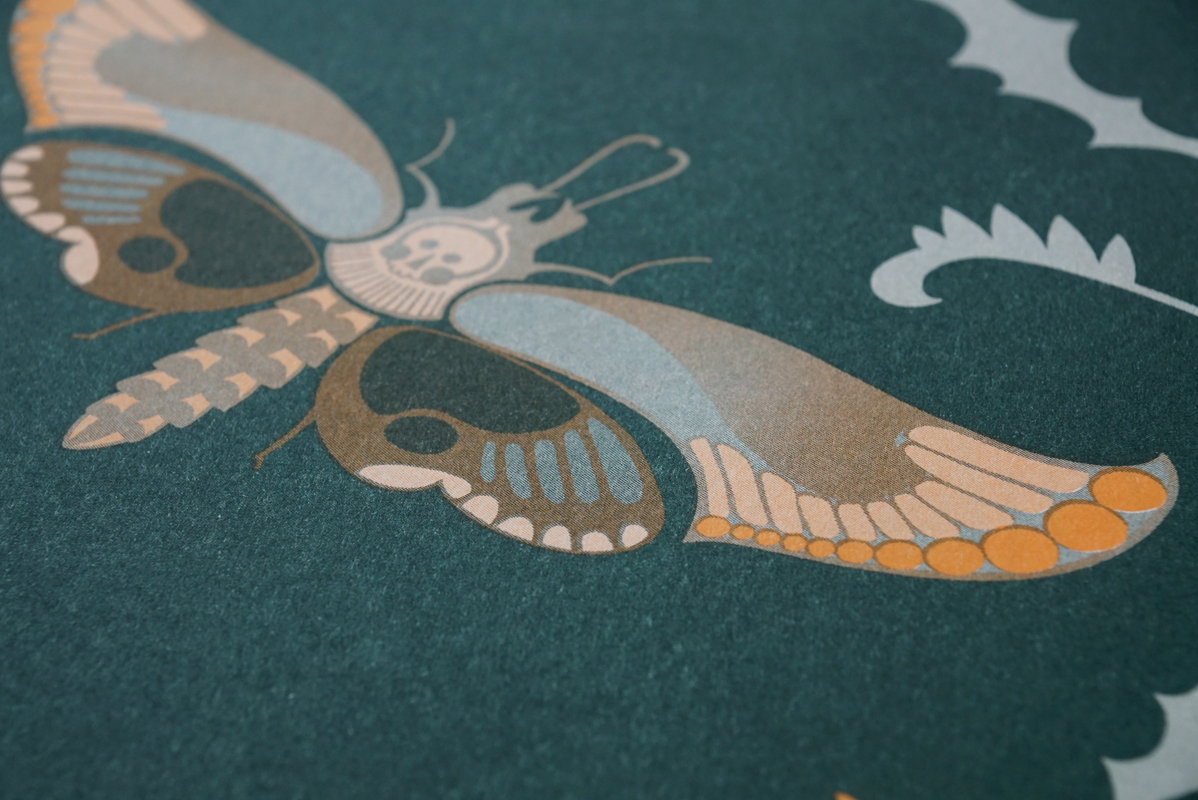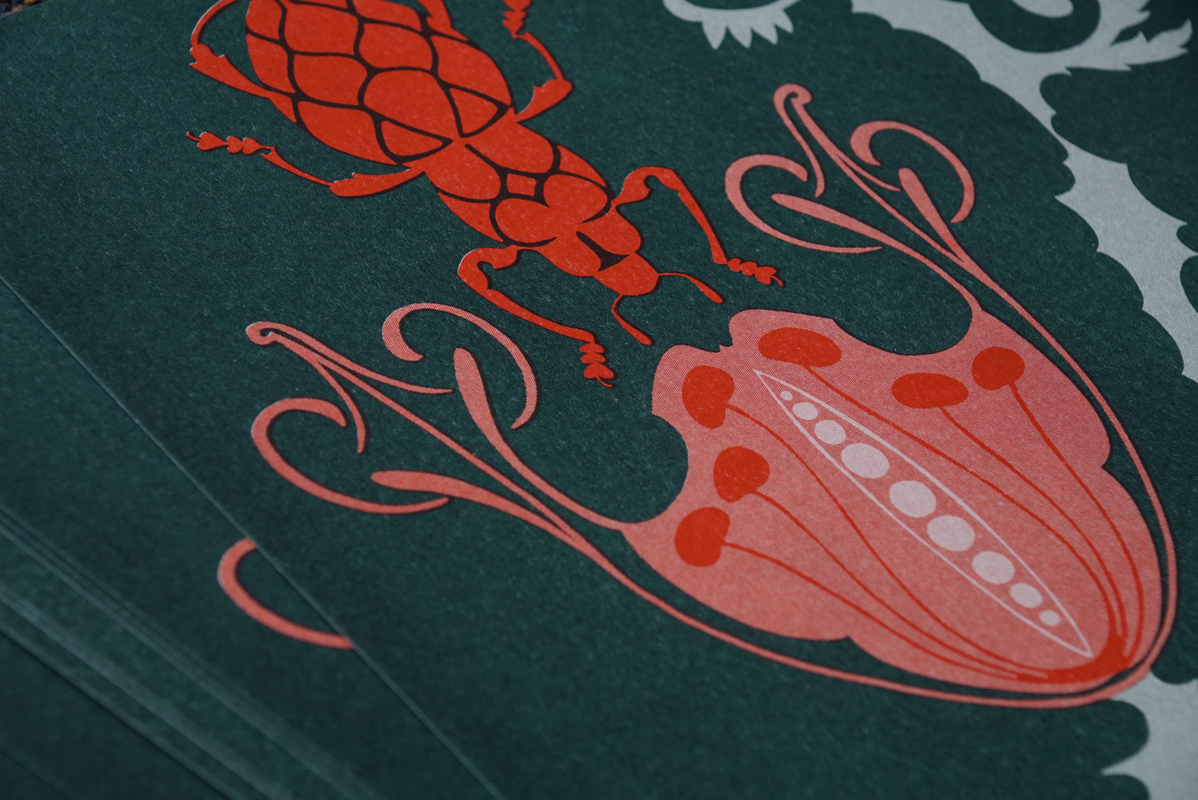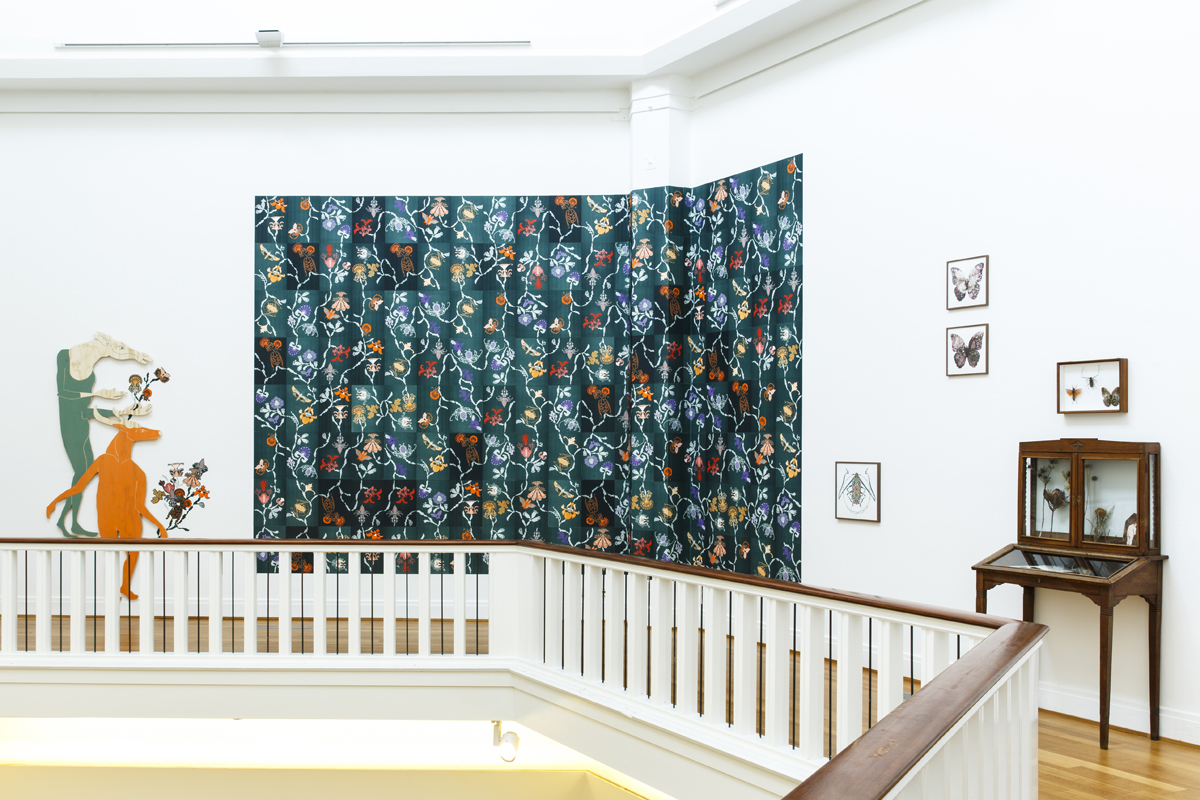 sold out
set of 12 wallpaper tiles
I designed this wallpaper on the occasion of my exhibtion at Museum Arnhem. The design is inspired by the pottery of the Arnhemsche Fayence Factory. It is possible to connect the tiles in different ways, making the design growing in an unpredictable repetition.
- set of 12 different tiles as in first picture
- 42 x 29 cm each
- risoprinted on 100 g/m2 EOS paper
Note: This is the last batch of wallpaper tiles in stock. In case you are interested to paper your entire castle, or have another reason to ask for a larger amount, please get in touch for more information and pricing.