book - Schobbejacques en de 7 geiten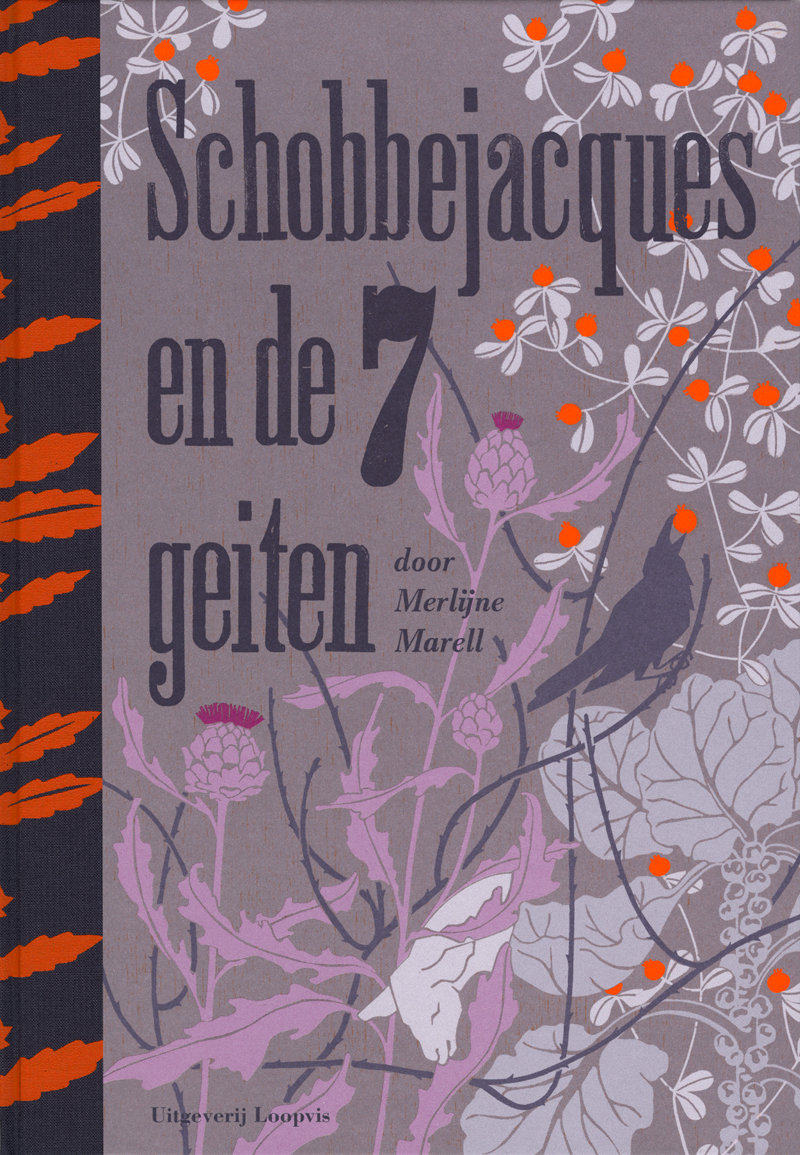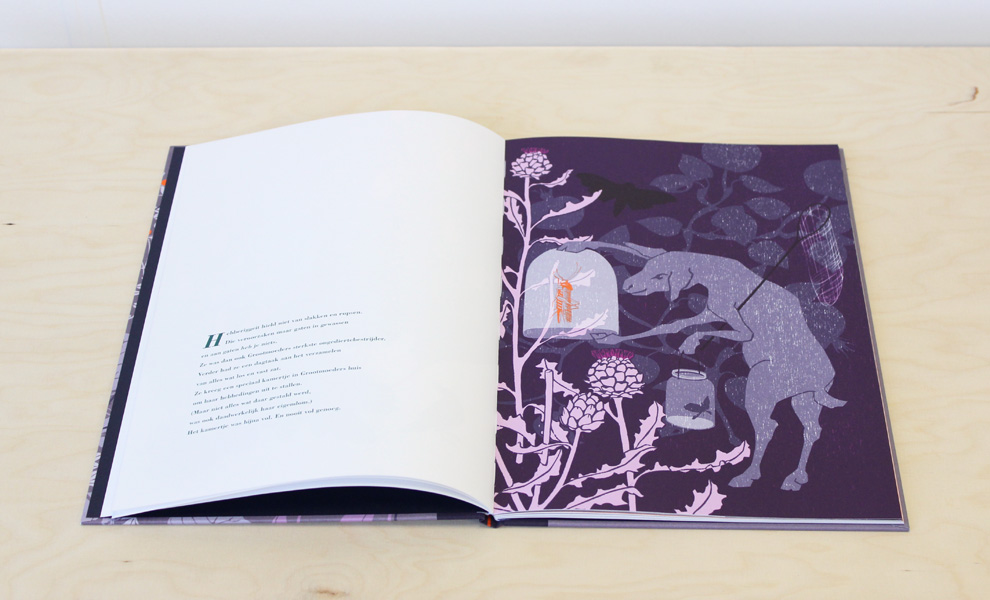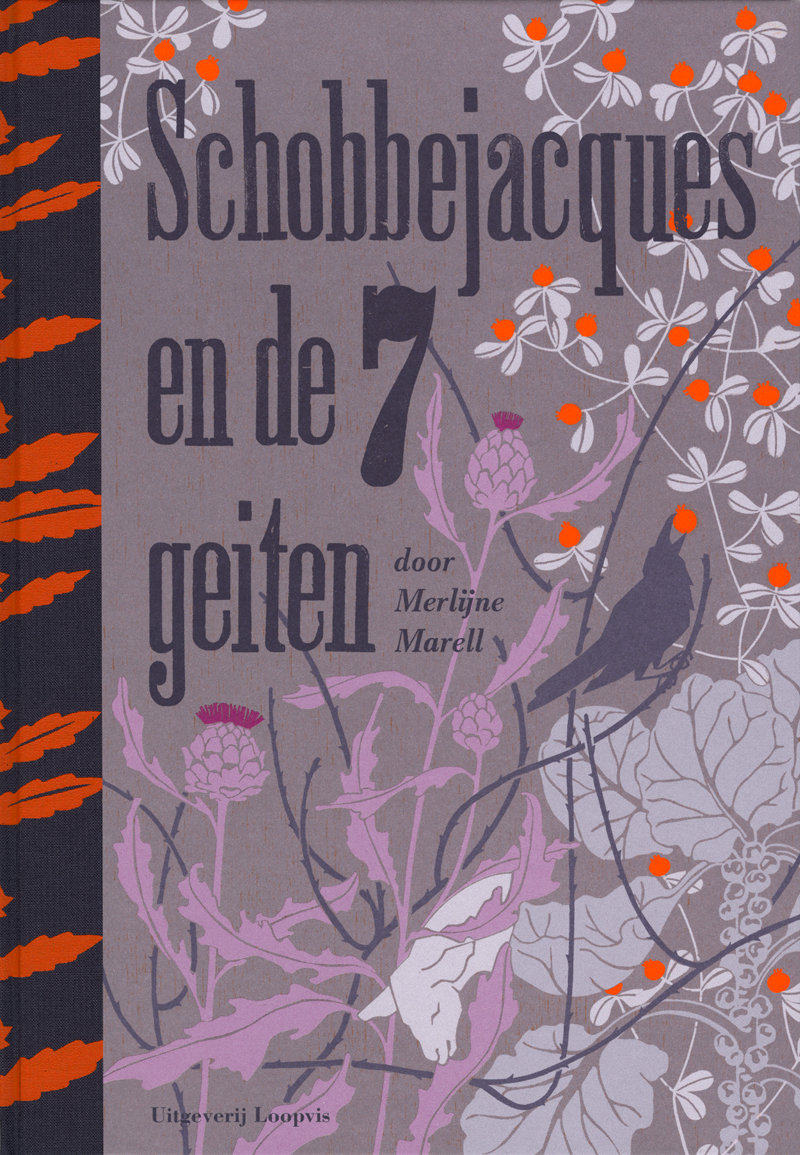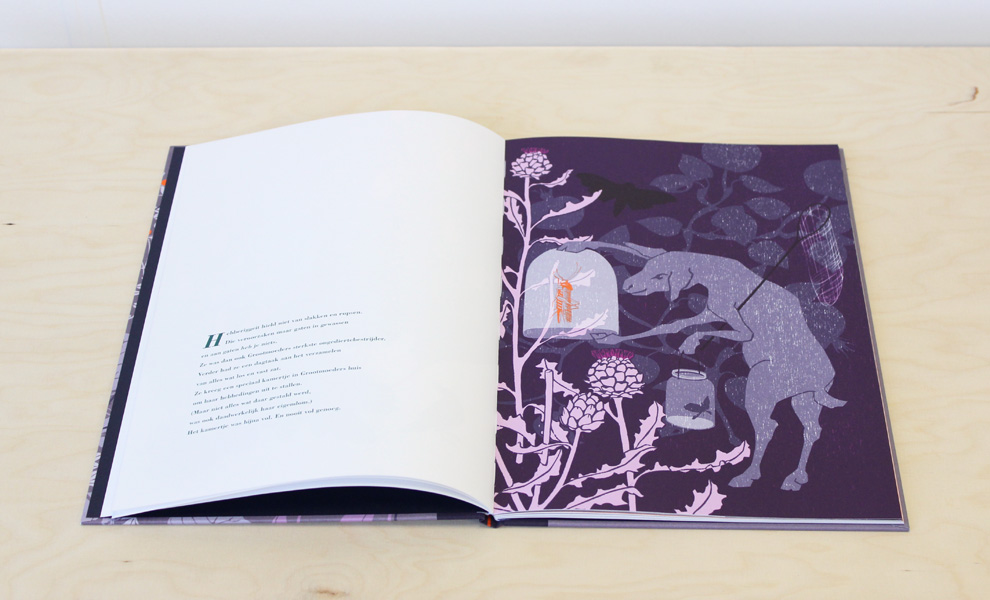 book - Schobbejacques en de 7 geiten
offset printed edition* of 'Schobbejacques en de 7 geiten'.
Selected as one of the Best Dutch and Flemish Book Designs 2015 and winner of a Vlag en Wimpel 2016.
'Schobbejacques en de 7 geiten' is a fable about a grandmother, her seven goats and a villain who is planning to eat them all. But not all goats are easy prey, and the villain has his own insecurities… The story is loosely based on Grimms famous fairytale 'The wolf and seven little goats', but written with more attention to the individual characteristics of each protagonist.

ATTENTION: text is in Dutch only!

- 32,5 x 24 cm (closed)
- 48 pages
- hard cover, cloth spine with manual screen print
- waterless offset printed in pantone colors, with vegetable-based inks on FSC-certified paper
- published by Uitgeverij Loopvis

(5th picture by Omstebeurt)

* The original edition of this book was printed fully manual, in letterpress, silkscreen and woodcut. There are still a few copies of the limited edition available, please contact me for more information. And visit my blog for a glimpse into the process of sketching, typesetting, printing and binding all 36 books.