booklet - volle maan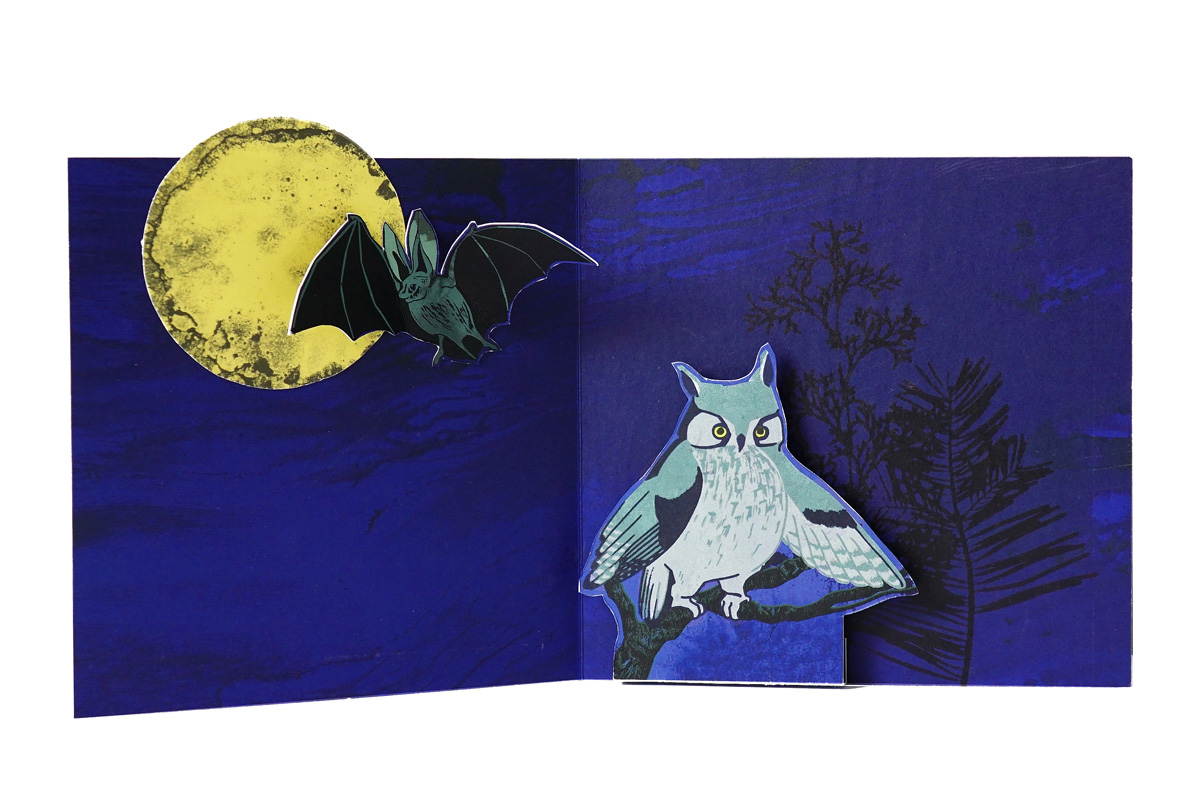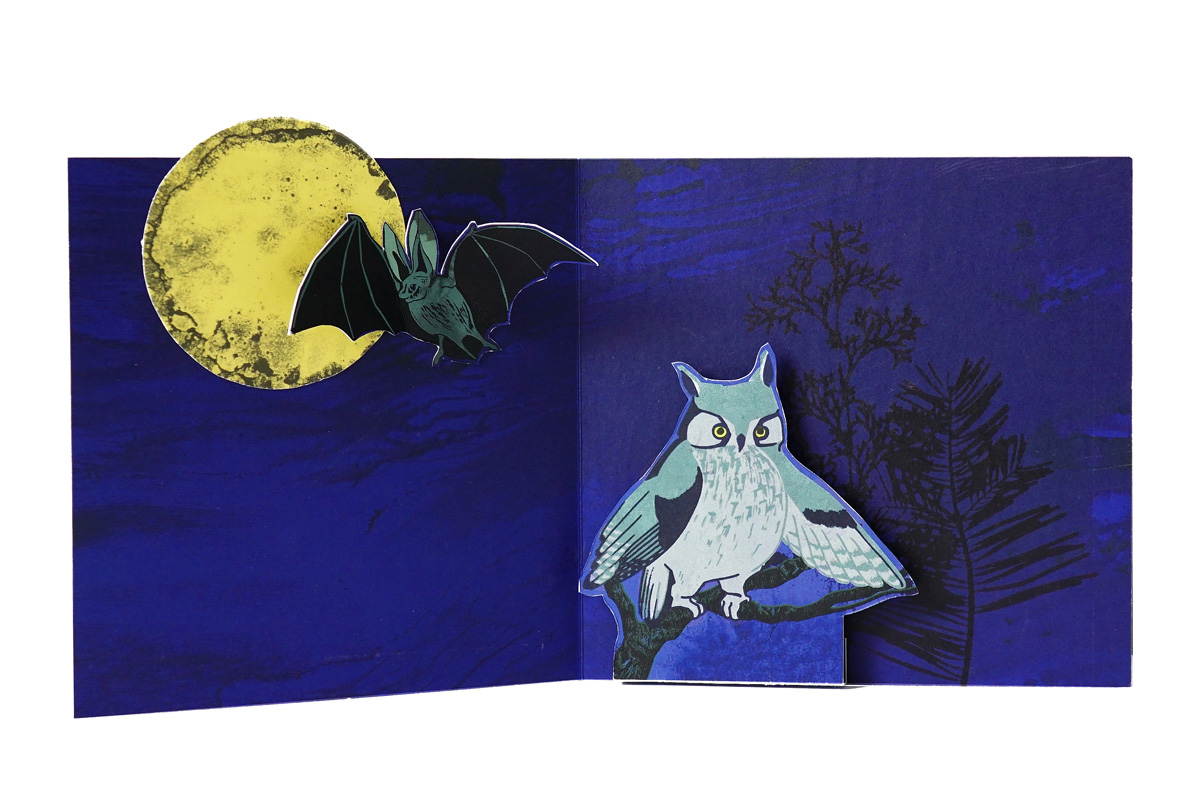 booklet - volle maan
Create your own nightly forest or full moon scenery with this paper toy. Published as a little booklet and ready to send to your owl loving nephew or craft enthusiastic friend (envelope included). On the backside of this booklet there is some space to write a personal note.

Gift idea: combine with the picturebook Volle Muil.

- 13,5 x 13,5 cm
- 12 pages
- concertina folded
- environment friendly offset printed
- kraft envelope included
- published by Uitgeverij Loopvis

ATTENTION: Inside the booklet you'll find some words for instruction in Dutch only.